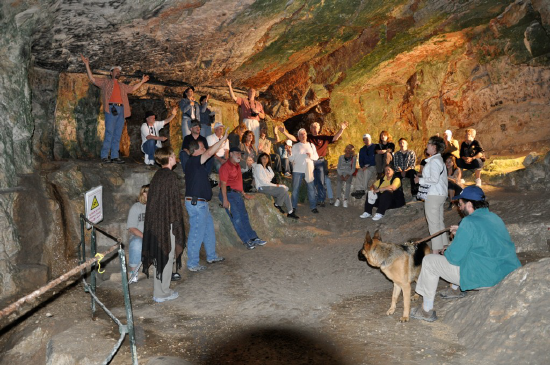 (Worshiping under the Temple Mount at the beginning fo the Gihon Spring)
LFM, WLI- NORTHEAST & PRAY NEW YORK
PASSOVER AND EASTER IN ISRAEL 2013
MARCH 21 -APRIL 2, 2013
SHORT TERM MISSION
&
ARCHEOLOGICAL
DISCOVERY TOUR!
Reserve your place NOW!
click here for more information
WLI NORTHEAST
Jan 18-19
Apostle Robert Henderson
Click here for more information!

A NOW WORD FOR THE BODY PRAY NEW YORKS COURAGEOUS 300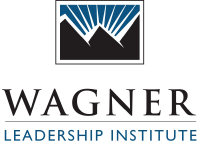 REGISTER TO RECEIVE OUR EMAIL ALERTS


Click Here To Read Current Prophetic Words From Leading Prophetic Links
Troops are still in "Harms Way" please consider adopting a soldier to pray for:

Call Living Faith Ministries
at (585) 265-2332 today!
or
email us @ LFM@lfminternational.net